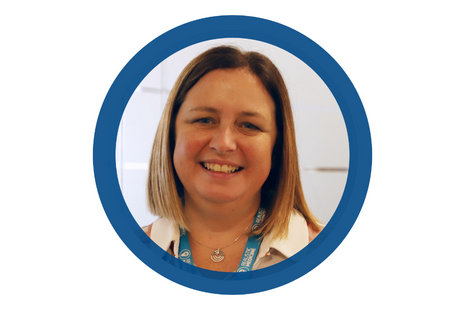 Lorna has held multiple senior medical positions across NSS since 2000 and was appointed as Executive Medical Director in November 2018. She has executive responsibility for:
clinical governance
research
development and innovation
medical device regulation
confidentiality, as Caldicott Guardian.
As a doctor, she has practised in a range of clinical care settings, public health medicine, and medical leadership and management. Lorna is experienced in leadership of major change programmes across health and social care, in particular those with a focus on clinical service change, innovation and digital enablement. She is committed to ensuring NSS services meet health and social care needs and deliver value to the people of Scotland.
Associated with the following committees:
Clinical Governance Committee
Term of Office
31 October 2018 until resignation.