Appointment of new board member
A warm welcome to Beth Lawton
Published on 02 September 2022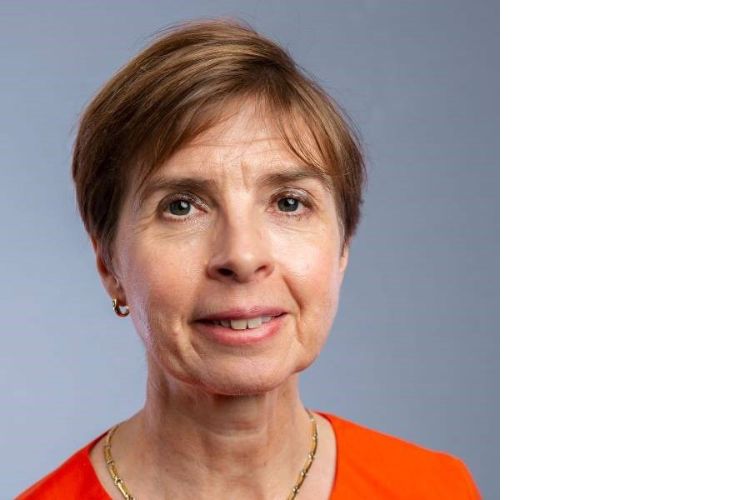 We have appointed Beth Lawton as our new Board member, with effect from 1 September until 31 August 2026. Beth joins us from the University of Strathclyde, where she is the Chief Digital and Information Officer (CDIO). She provides digital leadership for the University and leads it's Information Services and Continuous Improvement Directorates.
Beth has also delivered technology and digital transformation in a range of public sector organisations, including the NHS, Big Lottery Fund and the Royal Households. In 2007, Beth was appointed a Member of the Royal Victorian Order (MVO) in recognition of her transformational work within the Royal Households.
Speaking about her new position, Beth told us: "I'm delighted to be joining NSS as a Board Member. Having worked in and with the NHS in various roles, I know how important its role is in delivering services to the people of Scotland and I look forward to contributing to its continued development."
Beth is a mentor for women in technology and has been a Trustee of a national mental health charity.