Celebrating International Women's Day 2021 – meet Moira MacKirdy
Moira MacKirdy joined us six months ago as PA to Finance Director, Carolyn Low. We spoke to Moira to find out more about her experience so far.
Published on 06 April 2021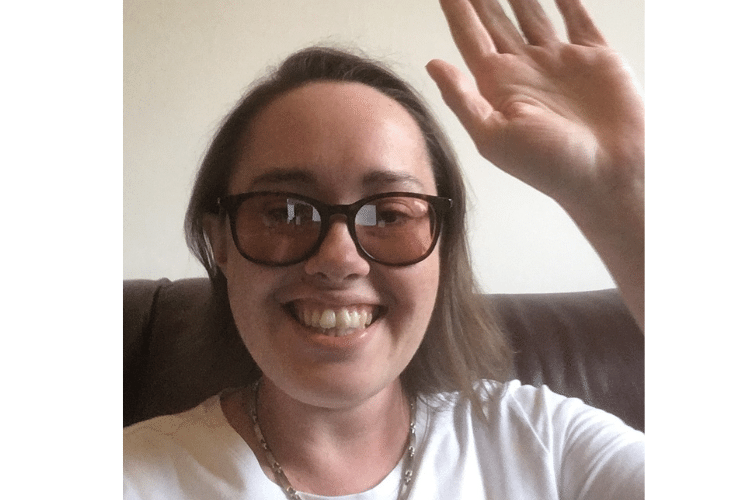 Moira MacKirdy joined the NSS team six months ago as PA to Finance Director, Carolyn Low. We spoke to Moira to find out more about her experience so far.
Tell us a bit about your career path
I started off in hospitality management but stopped abruptly when I became a single parent at 22.
I joined RBS as a telephone agent in 2011 and slowly worked my way up until I became an executive PA. I was then off sick for three years with depression following a nervous breakdown. I returned to redeployment in RBS during the pandemic so job hunting then was stressful.
In my spare time, I'm a compulsive volunteer. I'm secretary and fundraiser for my son's school's parent council and a fundraiser for his scout group.
Tell us about your current role at NSS
I'm PA to the Finance Director, Carolyn Low. I'm responsible for setting up meetings, managing her calendar, ensuring that papers are circulated and minutes are taken to a high standard. I do anything that keeps Carolyn more organised and makes her life easier.
As well as this, I'm passionate about wellbeing and love to get involved in initiatives that make the world, and workplace, better. No two days are the same as a PA, which is what I love about the job.
What have been your main achievements in your current role?
I've only been in the role for six months, so I'd probably say my proudest achievement is one outside of it.
I ran a project at the parent council to improve diversity, which resulted in the council paying for interpreters to attend meetings to support parents whose first language wasn't English. Seeing another parent's joy at being able to fully participate in school life had a huge impact on me.
How does NSS support women in the workplace?
NSS is a fantastically supportive workplace, in relation to the HR policies in place but also on a practical level. Everyone I've met has been supportive and encouraging which is huge. It's also so inspirational to see women in senior roles.
What does International Women's Day mean to you?
I'm a passionate believer in equality so anything that drives that is important to me. International Women's Day is a chance to celebrate how far we've come, but also reflect on what more we could still do.