Improving accessibility awareness at NHS National Services Scotland
We catch up with staff and partners to hear how we've worked together to make sure our corporate web platform is accessible to all.
Published on 18 May 2022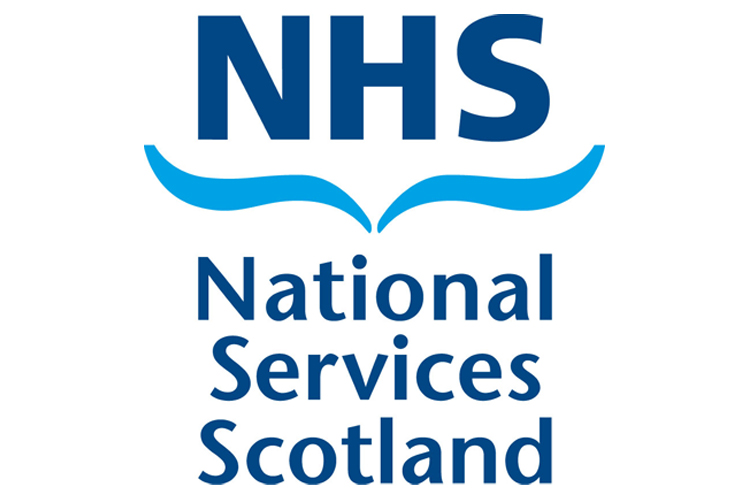 The purpose of the Global Accessibility Awareness Day is to get everyone talking, thinking, and learning about digital access and inclusion.
In the UK, 1 in 5 people have a disability - this could be visual, hearing, motor (affecting fine movement) or cognitive (affecting memory and thinking).
The concept of accessibility does not just apply to disabled people - all users will have different needs at different times and in different circumstances. Someone's ability to use a service could be affected by their:
location - they could be in a noisy cafe, sunny park, or area with slow Wi-Fi
health - they may have a visual impairment, or have motor issues following a stroke
equipment - they could be on a mobile phone or simply using an older device
Accessibility is about making sure your service can be used by as many people as possible and studies show that designing services with accessibility in mind improves everyone's experience of using them.
What is NHS National Services Scotland (NSS) doing to improve accessibility?
An example of NSS's commitment to accessibility is its corporate web platform which during 2021 implemented a service-based web approach in which a core fundamental was accessibility.
As part of this initiative NSS commissioned the consultancy arm of the Royal National Institute of Blind People (RNIB), who in partnership with the NSS Web Services team undertook a full accessibility audit. The process involved an initial assessment, discussion and where required joint expertise to identify the best way to solve the problems – followed by reaccreditation after the fixes were implemented.
Robin Spinks, Principal Manager, Digital Accessibility RNIB said: "RNIB is delighted to have worked with NSS to improve the accessibility of its digital estate. Parity of access to digital services is critical to ensure the inclusion of all citizens. All digital services need to be perceivable, operable, understandable, and robust.
"It was a pleasure to work with a team who were committed to providing the most accessible technical solution and we will suggest the collaborative approach taken during this project to our other customers"
Graham Lockhart, Department Manager, NSS Web Services, Digital and Security said: "I think the important thing that we got from RNIB was the dialogue that we had after receiving the initial assessment report. This really helped because we could have wasted time implementing the wrong solution.
"I am confident in saying that our development team have gained a greater knowledge of accessibility and confidence in their abilities through delivery of this project"
Ian MacIntyre, Head of Technology Change and Transformation, Digital and Security said: "Having recently joined NSS I look forward to seeing all solutions embracing the legal obligation we have towards accessibility as it's simply the right thing to do if we are serious about being inclusive of everyone within our user community"