mPower nominated for Holyrood Connect Digital Health and Care Scotland awards
NSS-led mPower project has been nominated for two awards at Holyrood Connect Digital Health and Care Scotland event taking place on 21 February 2023.
Published on 10 February 2023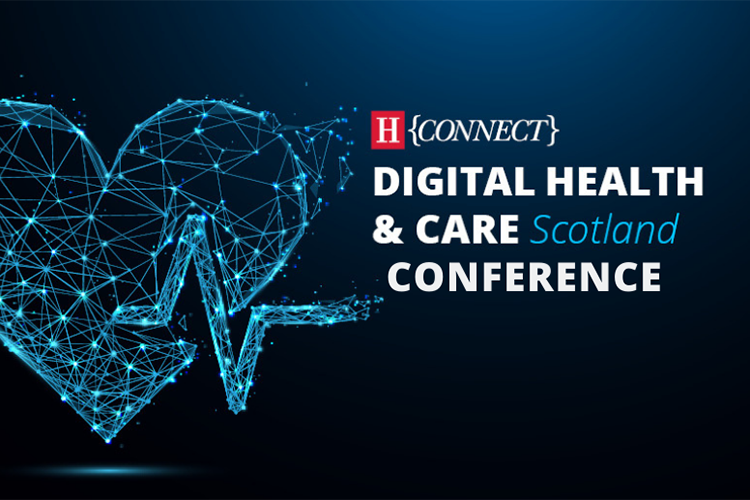 The project has been recognised in the Technology Enabled Independent Living and Digital Inclusion categories. mPower was able to illustrate how they embraced technology to support more people to live independently and used digital technology to tackle exclusion and reduce inequalities within health and social care.
mPower is a five-year project supported by the European Union's INTERREG VA Programme, managed by the Special EU Programmes Body (SEUPB), and led by NHS National Services Scotland. The project is a cross-border collaboration to support older people (age 65+) living with long-term conditions across Scotland, the Republic of Ireland, and Northern Ireland.
Supported by the International Engagement Team, Programme Management Services (PgMS) colleagues collaborated with 10 other partners across multiple countries, sectors, services, and communities to enable people to take steps to live well, safely and independently in their own homes by self-managing their health and care in the community.
mPower was also recently nominated in the NSS Recognising Excellence awards for its collaborative efforts across many SBUs. Successfully bringing the many skills and talents within NSS to strengthen Scotland's international reputation.
Best wishes to the team on the night.