New NSS Chief Executive takes up post
Mary Morgan takes the reins at NHS National Services Scotland as Chief Executive.
Published on 06 April 2021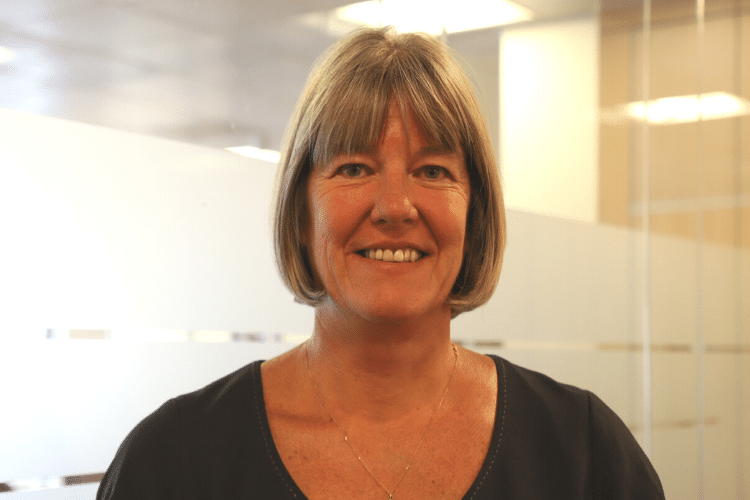 Today (April 1 2021) sees Mary Morgan take the reins at NHS National Services Scotland as Chief Executive.
Mary is no stranger to NSS, having undertaken a range of senior leadership roles and serving as deputy CEO since 2018. She joined the National Health Service in Scotland in 1982 and subsequently pursued her career in nursing and NHS management, leading major change programmes across health and social care.
She has previously held roles with Health Protection Scotland, the Scottish National Blood Transfusion Service and has worked with NHS Lothian supporting the delivery of the new Royal Hospital for Children and Young People.
Speaking on her first day in post, Mary said:
"I'm honoured to take the helm at NSS today. Throughout the pandemic our staff response has been phenomenal - it makes me very proud to be part of this organisation that has such a key role to play in the successful delivery of Scotland's health and social care."
"These are incredibly challenging times for us all. However I'm really looking forward to working alongside my NSS co-workers and partners during this crucial time to deliver the best possible services for the people of Scotland."
Mary takes over from Colin Sinclair, who is assuming the role of Delivery Director of Scotland's COVID-19 Vaccination Programme.