NHS National Services Scotland (NSS) awards £350million SWAN contract to BT for enhanced Public Sector connectivity
The contract will maintain and improve public sector connectivity across Scotland through the Scottish Wide Area Network (SWAN)
Published on 24 April 2023
From: Digital and Security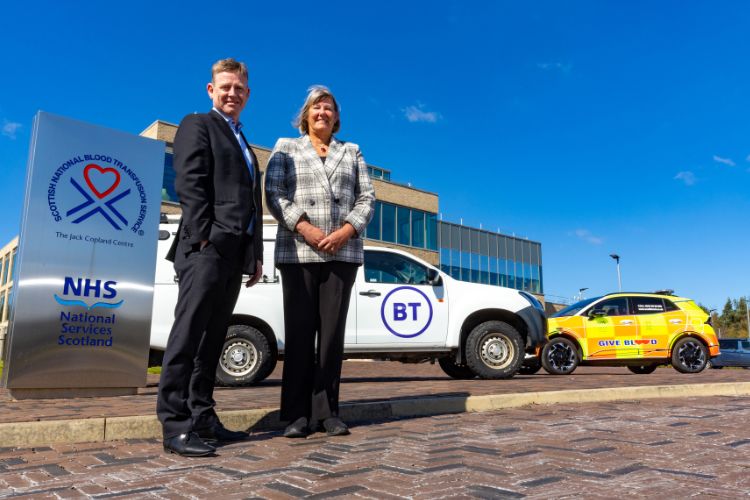 NHS National Services Scotland (NSS) has awarded a contract worth up to £350 million over six years to BT, to maintain and improve public sector connectivity across Scotland through the Scottish Wide Area Network (SWAN).
The contract will support the digital transformation of Scotland's public sector, including services in some of the most rural areas in the country.
Enhanced communication, data sharing, and collaboration will be enabled across over 6,000 sites and 94 public sector organisations.
Mary Morgan, Chief Executive of NHS National Services Scotland, said: "The robust digital infrastructure provided by SWAN is key to innovation and service improvements that will benefit citizens. We're pleased to have secured this partnership with BT and will continue to manage the SWAN Network effectively for all stakeholders."
Schools, hospitals, GP surgeries, pharmacies, all NHS boards, and local government offices will benefit from improved fibre broadband, mobile connections, resilience, and cybersecurity solutions.
The benefits for the public include time-saving, such as doctors being able to access patient records more easily and patients having remote consultations with specialists, reducing the need for long-distance travel.
With 22 NHS Scotland boards, hundreds of general and community hospitals, and more than 900 GP practices connected to the network, SWAN will support essential public health services, reduce costs, and increase the efficiency of connected organisations.
Cabinet Secretary for NHS Recovery, Health and Social Care, Michael Matheson said: "This major investment from the Scottish Government, and our public sector partners, will make sure that staff across our public services have access to rapid and reliable connections with a greater capacity and bandwidth."