NSS completes major transformation milestone in supply chain traceability
NHS National Services Scotland is working in partnership to lead efforts to transform its traceability and data capabilities across its supply chain.
Published on 23 May 2023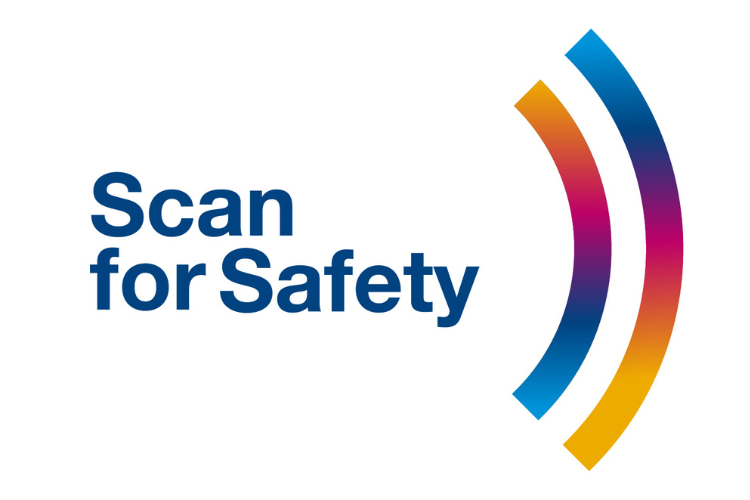 NHS National Services Scotland is working in partnership to lead NHS Scotland's efforts to transform its traceability and data capabilities across its supply chain – from product to patient.
This month, it reached its first major milestone with the completion of a new national Inventory Management System roll out to 15 NHS Scotland Boards.
The system, Genesis Inventory – a module that is part of a wider suite of software platforms by Genesis Automation – is a first step in enabling a broader dynamic solution to drive complete clinical traceability across the NHS Scotland Supply Chain.
About Genesis Inventory
Genesis Inventory enables real-time accurate data management and visibility of NHS Scotland's stock levels, stock expiration, and location within hospital boards. Benefits will improve overall financial management, improved consistency and standards across all areas of stock management, as well as the enhanced potential to mitigate risks in stock shortages or wastage.
Gordon Beattie, Director of National Procurement, NHS National Services Scotland, comments, "This is a major step forward with all NHS Scotland Boards using one national single system, helping create a complete overview across Scotland of stock levels at any one time. It will bring significant benefits for all, vastly improving the administrative experiences of those within hospitals, and supporting individual boards and National Procurement with essential insights to improve our understanding of trends around product use. Over time, this will help progress improvements in overall financial, supply and wastage management of stock across NHS Scotland."
Underpinning a next stage transformation – Scan for Safety
Genesis Inventory will underpin and enable the next stages of overall transformation supporting NHS Scotland's Scan for Safety programme which will introduce GS1 standard barcode scanning beyond the stockroom, into hospital theatres and patients.
Scan for Safety will be enabled by another Genesis software module – Genesis Point of Care – creating an integrated technology suite. Genesis Point of Care will build on existing product data to include information on where and when a product was used in delivery of patient care through the simplicity of barcode scanning.
Bringing GS1 standard barcode scanning into theatres will record relevant procedure data including information on both patient and practitioner. Beyond procedure, it will also simplify the traceability of implantable devices.
For practitioners in the longer term, it will also streamline administrative processes with the potential to enable more focused time for patient care. The programme is now preparing to commence pilots in several boards in NHS Scotland, focusing initially on Class III and IIb high risk implantable medical devices with pilots commencing roll out from June 2023.
For more information, visit Scan for Safety Scotland