NSS supports effort to supply critical healthcare items to India
Last week, NSS supported a four nations effort to supply critical healthcare items to India as the country continues to face challenges posed by COVID
Published on 24 May 2021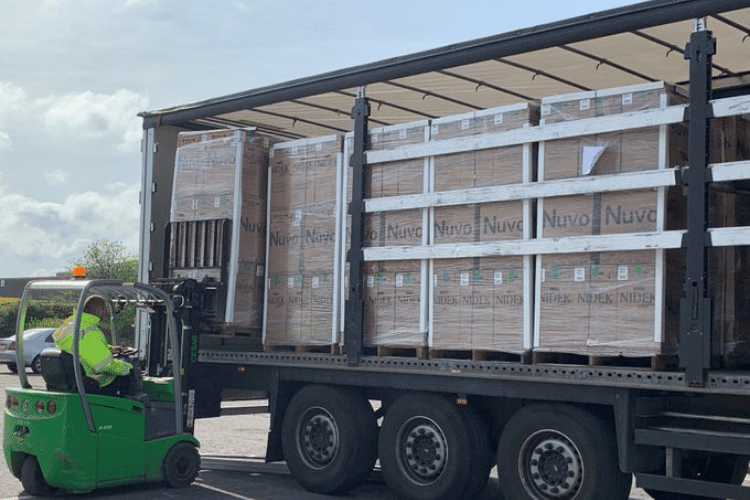 As part of the Scottish Government's Global Citizen Campaign, colleagues from NHS National Procurement and Health Facilities Scotland have been working with the Scottish Government and UK Government to coordinate the supply and transportation of these valuable donations.
In recent weeks, the pandemic has put the Indian healthcare system under extreme pressure. The Indian Government urgently required several items and NSS were able to help supply and deliver 100 Oxygen Concentrators, 40 Continuous Positive Airway Pressure (CPAP) ventilators and associated consumables. The oxygen conentrators can be used to treat COVID-19 patients when there are constraints on medical gas infrastructure supply.
Willie McGhee, Project Manager in Health Facilities Scotland who manages NSS's home Oxygen Programme, said:
"The oxygen concentrators have come from an existing contingency supply in readiness for a pandemic. Our planning and preparedness has meant that NHS Scotland's oxygen concentrator supply remains at a high level across all health boards.
"We're pleased to be in the position that we can give generously to support other countries at this important time."