The Year of the Nurse and the Midwife - Hayley Kane
Hayley Kane tells us how her career has taken her from trauma patient care to strategic delivery of Infection Prevention Control services.
Published on 06 April 2021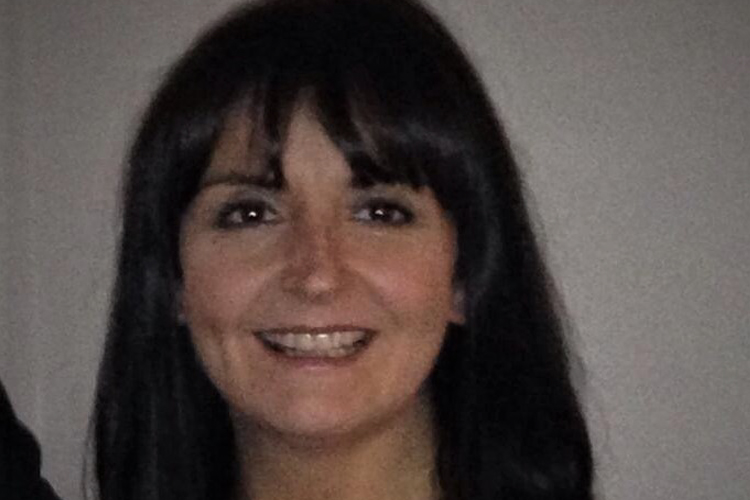 The International Year of the Nurse and Midwife campaign has been extended in Europe in the wake of the COVID-19 pandemic.
This month we spoke to Hayley Kane, Infection Control Manager for the Scottish National Blood Transfusion Service (SNBTS) and wider NSS. Hayley shared insights into her career, from caring for trauma patients to strategic delivery of Infection Prevention Control services.
Tell us a bit about your career path
I always remember wanting to be a nurse from a young age, so much so that I completed a Red Cross first aid training course when I was 10 years old. I chose subjects which would allow me entry into my nurse training and even completed a pre-nursing course whilst awaiting my place at University to ensure I was prepared for life on the wards.
I am the infection control manager for SNBTS meaning I have overall responsibility for the management and delivery of the prevention and control of infection service across NSS nationally. Crucial to this role is the relationships I have developed internally across NSS and externally with stakeholders within local boards to ensure the safe and effective delivery of SNBTS patient and donor services. I strategically plan and deliver the Infection Prevention Control (IPC) service, providing support across the country through quarterly and annual reports for the NSS board. I also provide expert IPC advice and reactive IPC support across the organisation as and when required.
What have been your main career highlights?
There have been many highlights throughout my career from clinically caring for patients when I worked in trauma and elective orthopaedics to specialising in infection prevention. Being able to support staff to deliver safe patient care is very rewarding as well as challenging at times! I enjoy engaging with others and through collaboration bring about positive change for patients, donors and staff.
How has it been working through the coronavirus pandemic?
The biggest challenge has been ensuring SNBTS and the wider NSS have had IPC guidance and support throughout this difficult time whilst simultaneously supporting wider national work such as IPC support to the delivery of NHS Louisa Jordan and the three COVID testing labs in Scotland. Like everyone else this year, that has been on top of my day job. It has been a whirlwind but what I have learned is invaluable and I am proud to have been involved.
What would you say to someone considering a career in nursing?
I would encourage anyone to enter into the nursing profession. I have had a wonderful career and enjoyed every minute of it (well mostly!). The opportunities within nursing are vast and not always obvious. At NSS we have a large cohort of specialist nurses who through various routes have developed their unique career paths.