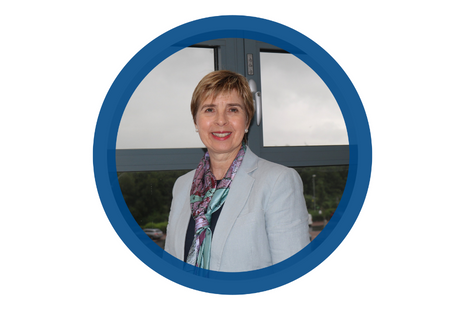 Beth Lawton is the Chief Digital and Information Officer (CDIO) at the University of Strathclyde. She provides digital leadership for the University and leads its Information Services and Continuous Improvement Directorates.  
Beth has delivered technology and digital transformation in a range of public sector organisations, including the NHS, Big Lottery Fund and the Royal Households. In 2007, Beth was appointed a Member of the Royal Victorian Order (MVO) in recognition of her transformational work within the Royal Households.
She has been a trustee of a national mental health charity and is a mentor for women in technology.
Associated with the following committees:
Finance, Procurement and Performance Committee
Clinical Governance and Quality Improvement Committee
Staff Governance Committee
Audit and Risk Committee