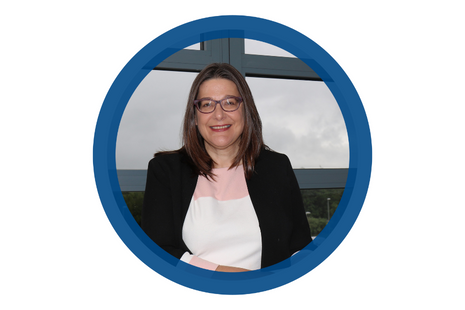 Joined NSS as a director in September 2014. Over 20 years public sector management and consulting experience and a qualified accountant. Carolyn helped transform operations in back-office and frontline services across health, local government and central government.
Associated with the following committees:
Audit and Risk Committee
Finance, Procurement and Performance Committee
Carolyn is currently serving as the Interim Director of Central Legal Office.
Term of Office
1 September 2014 until resignation.