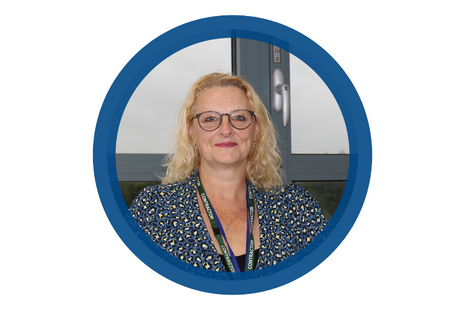 Julie was appointed as Director of NHS Scotland Assure in September 2021.
Prior to joining NSS Julie's previous role was Head of Due Diligence and Clinical Disaggregation for the NHSI facilitated mandated transfer of Pennine Acute Trust into Salford Royal Foundation Trust and Manchester Foundation Trust, a transaction of approximately £600million with 10,000 staff. She is keen to drive the services provided by NHS Scotland Assure to deliver improved outcomes for healthcare build environments.
Julie joined the NHS in England as an Allied Health Professional (Podiatrist) in 1992. Previously, she has held several roles across the NHS including, Director of Operations, Transformation Director and Integration Director roles, working predominantly on the large-scale integration agenda across mental health, physical health and social care.