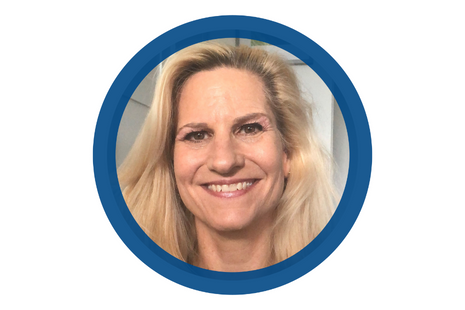 Lisa is an independent consultant with over 30 years' international and diverse experience with the healthcare industry and the NHS. She is also a qualified coach and facilitator with a focus on individual and organisational wellbeing. She is a Non-Executive Director at Potential in Me, a Scottish social enterprise supporting young people.
Associated with the following committees:
Committee Chair for the Staff Governance Committee
Clinical Governance and Quality Improvement Committee
Finance, Procurement and Performance Committee
Lisa is also the sustainability champion for NSS.
Term of Office
19 October 2020 to 18 October 2024