Clinical Directorate
What we do
The Clinical Directorate provide trusted leadership, assurance and expertise in clinical and care matters.
We work collaboratively with teams across NSS, the health and care system in Scotland and wider partners, ensuring that NSS services deliver for Scotland's citizens, patients and clinical community.
Our experienced senior clinicians are drawn from a variety of professional backgrounds – medical, nursing, dentistry, pharmacy and healthcare science.
In support of health and care across Scotland, our areas of focus include:
Digital Prescribing and Dispensing Pathways programme
National COVID-19 Testing Clinical Governance Oversight
National Health & Care Innovations
National Screening Oversight
Primary and Community Care
Scottish Cancer Network programme
Within NSS, the Clinical Directorate leads on and has overall responsibility for:
Watch this video to find out more about who NSS is, how we work and what we do.
You can find out more about our work on addressing health inequalities and Cytosponge from our NHS Scotland Event 2022 posters below:
Contact us
Have a question or need our help? Get in touch at nss.caldicott@nhs.scot
News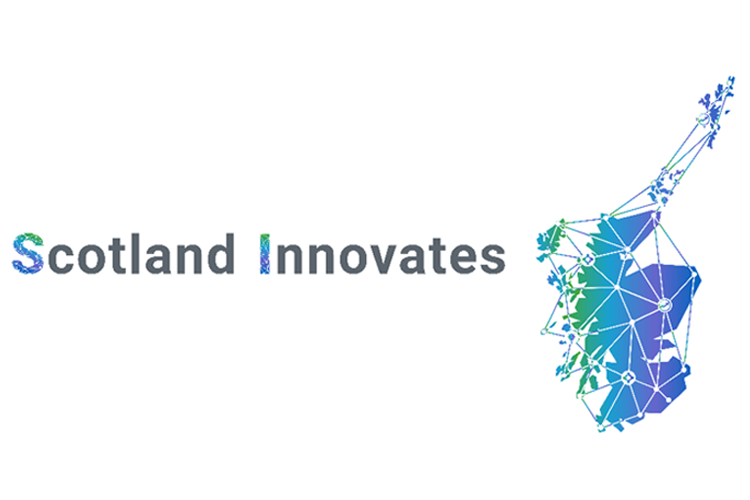 Scotland Innovates, an exciting new development in public sector innovation – has just launched.
Publications
A project looking at the viability of a cell collection system alternative for COVID recovery
Documents from the recent project exploring reform of health inequalities
The NSS Research, Development and Innovation Strategy for 2021-24.