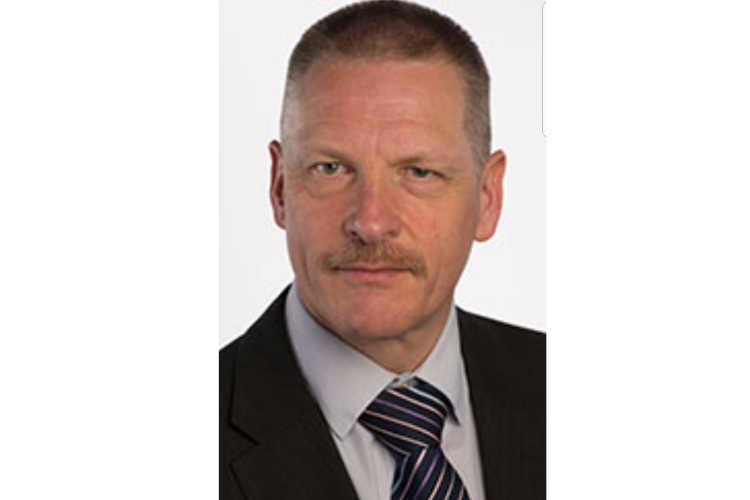 "The last few years have been important for showcasing the essential role nurses have in healthcare. Nurses save lives. Fact. International Nurses Day is a great way to celebrate our profession and the vital work we do.
"Nursing has taken on new responsibilities and offers many exciting career options supported by education, continuous professional development opportunities and supervision. Qualifying nurses can look forward to an exciting career trajectory with specialisms that range from mental health to paediatrics.
"NSS employs around 400 nurses and donor carers who contribute great things to donor and patient care. Our registered nurses contribute to their profession and to Scotland, and day-to-day they demonstrate the diversity and leadership of the nursing profession.
"Nurses have often been pioneers of technology and innovation. Our nurses who work as clinical informaticians within Digital and Security (DaS) Clinical Informatics Team provide a professional advisory service supporting all areas of analysing, designing, implementing, reviewing and evaluating health and care IT systems. They work alongside NHS boards to offer appropriate clinical governance and regulatory compliance to best serve the needs of patients.
"The expertise and control guidance of ARHAI Scotland's nurses support the prevention of healthcare associated infection. Our Infection Prevention and Control (IPC) teams have had a critical role in both supporting boards with expert input, along with using an evolving evidence base to help inform a national approach to guidance across NHS Scotland and were at the forefront of Scotland's COVID-19 response. The pandemic meant that this group needed to react quickly as the situation evolved daily, sometimes hourly, and led the national agenda for IPC in Scotland."
Personal career history
"My nursing career began in the 1980s which evolved from a summer job as a nursing assistant. I had just finished a postgraduate diploma in brewing following my degree in microbiology so it's fair to say that this summer job really shaped my career.
"I qualified in 1991 and then spent just under 10 years as an operating theatre nurse and moved into IPC in 2000. I worked in IPC in one capacity or another in England until 2017 when I took up a teaching post at the University of Dundee before joining NSS at the beginning of 2020.
"Although some of my academic studies may seem far removed from nursing, my microbiology and even brewing backgrounds can still be relevant at times. I work with engineers dealing with plumbing, drainage and ventilation in healthcare facilities, so even the chemical engineering modules weren't all in vain.
"I'm a member of various groups. This includes the National Green Theatre Programme, an initiative whose efforts are focused on reducing the carbon footprint of operating theatres. Another piece of work I contribute to is aiming to scale the volume of cataract surgeries. My involvement is to ensure that we're not inadvertently increasing the risk to patients through new services being proposed. We look at these great initiatives from an IPC perspective which is all about minimising the risk of patients getting an infection, making sure that what we're doing is safe.
"I do not work in a healthcare setting or directly deliver care, in fact I work from home, but like all nurses, I maintain my registration and specialist knowledge and I love that I am still contributing to patient care."