Antimicrobial Resistance and Healthcare Associated Infection Scotland
What we do
ARHAI Scotland was previously part of Health Protection Scotland (HPS), however, when a new body called Public Health Scotland (PHS) came into existence in April 2020 and the majority of HPS moved to PHS, ARHAI Scotland remained in NSS and became part of the Procurement, Commissioning and Facilities (PCF) Strategic Business Unit within NSS.
Vision: ARHAI Scotland's vision is as follows:
"To enable Scotland to have a world leading approach to reducing the burden of infection and antimicrobial resistance (AMR)."
Mission: Our overall mission is to improve the health and wellbeing of the population by reducing the burden of infection and antimicrobial resistance for the people of Scotland. We will do this by connecting with the wider health and social care and public health system, collaborating with key delivery partners including the Scottish Government, NHS Boards, care providers and other national bodies.
Purpose: We work with stakeholders in health, care and beyond to reduce the overall burden of infection and antimicrobial resistance in line with nationally agreed priorities.
Role: We provide expert intelligence, support, advice, evidence based guidance, clinical assurance and clinical leadership to local and national government, health and care professionals, the general public and other national bodies with the aim of protecting the people of Scotland from the burden of infection and antimicrobial resistance.
ARHAI Scotland's Functions: ARHAI Scotland aspires to accomplish its vision by performing a wide range of functions, working with stakeholders across health and care and beyond.
surveillance and monitoring of infections and antimicrobial resistance to assess their impact on health
clinical assurance to reduce risk in the built environment
co-ordination of national infection prevention and control and antimicrobial programmes
expert advice and horizon scanning
effective preparation and response to outbreaks and incidents
supporting the ongoing development of a confident and competent IPC workforce in collaboration with NHS Education Scotland
enabling good professional practice
support commissioning specialist/reference lab services
research and innovation to provide evidence for action
Find out more about Antimicrobial Resistance and Healthcare Associated Infection Scotland services.
News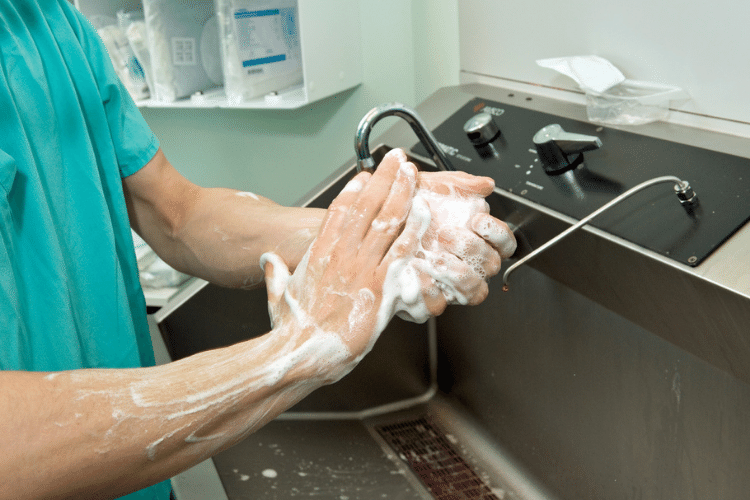 The National Infection Prevention and Control Manual (NIPCM) has been relaunched for all those working in health and care settings.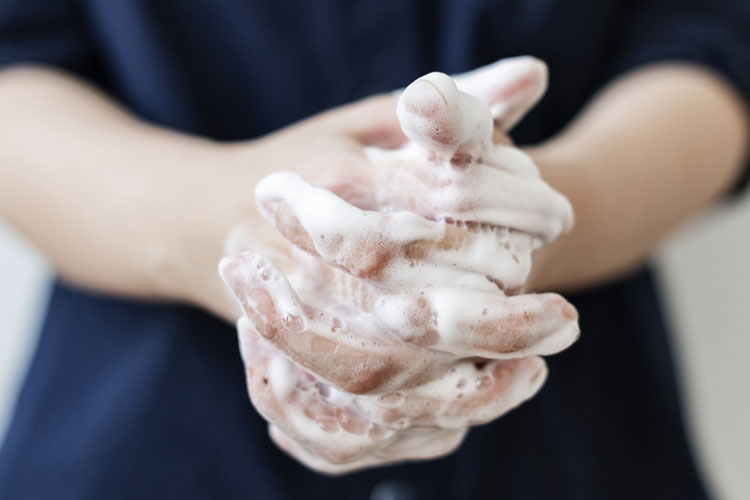 World Hand Hygiene Day is on 5 May 2022. Patients, visitors and healthcare workers alike have a role to play in preventing the spread of infection.
Publications
The ARHAI Scotland 2021 Annual Report reflects some of the key work delivered by ARHAI Scotland during 2021.
Materials for the Children's Hydration Campaign (May 2019) which aims to convey good hydration benefits to children and young people.
Toolkit for the early detection, management and control of carbapenemase-producing Enterobacteriaceae in Scottish acute settings.